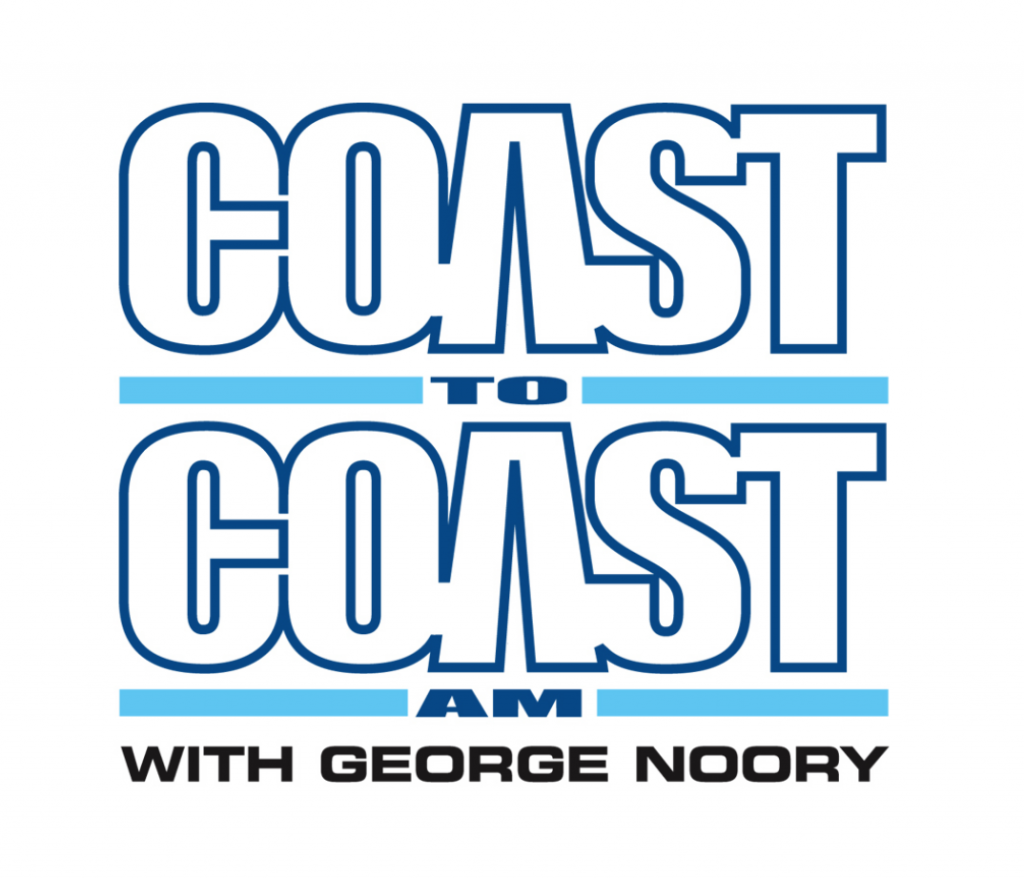 (Midnight-5AM) The Best of Coast to Coast George Noory, host of the nationally syndicated program Coast to Coast AM, He says if he wasn't a national radio talk show host, he'd be in politics. Art Bell continues to be associated with Coast to Coast AM, the nationally syndicated overnight radio program he created. Known for his spontaneous and compelling conversations about all things unexplained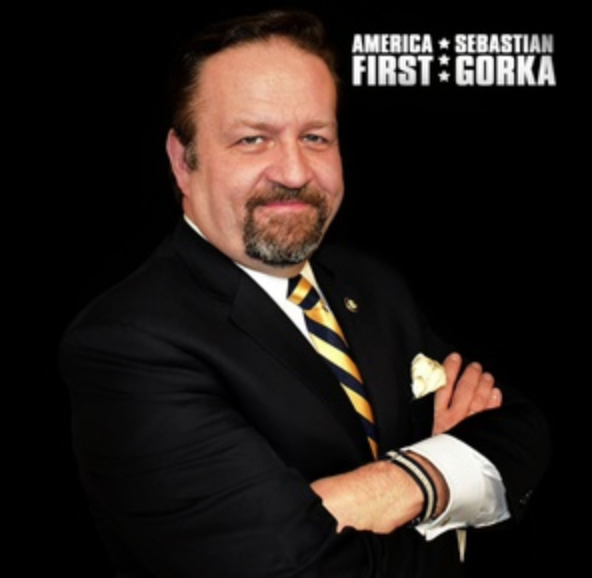 (5AM-7AM) America First with Sebastian Gorka Dr. Sebastian Gorka tears off America's politically correct blindfold and clarifies who our foes are, what makes them think, and how to defeat them.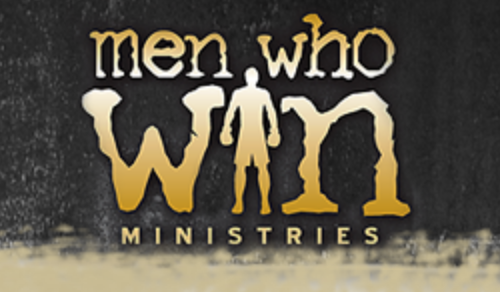 (7AM-8AM) Men Who Win Men Who Win is a ministry of Iron Sharpens Iron Inc. We are a band of brothers who refused to wear masks and to play games. We are friends, learning together, what living by the power of Christ is all about.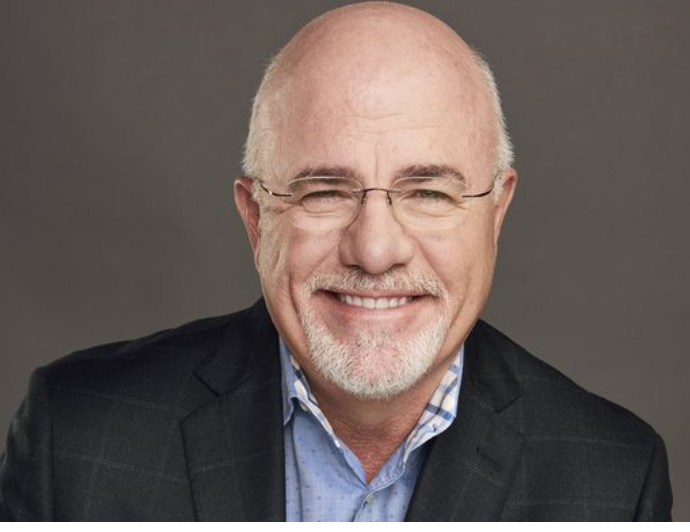 (8AM-9AM) Dave Ramsey Dave offers common-sense life and money tips. This is how to turn things around. It's personal finance and money management made simple. This is a plan anyone can work. Where do you want to be? You can get there from here.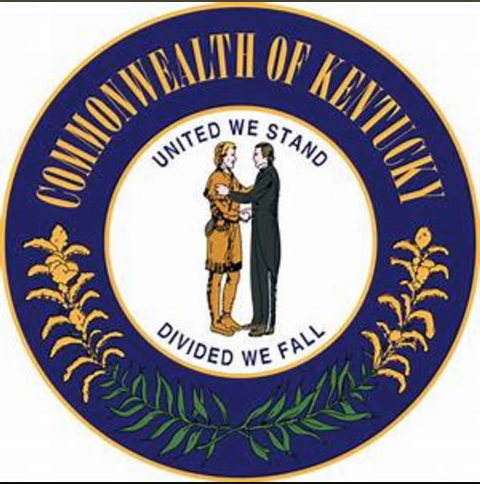 (9AM-9:30AM) Commonwealth Matters The Commonwealth Matters is a 28-minute weekly program on issues and events that affect Kentuckians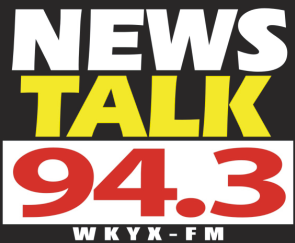 (9:30AM-10AM) Dollars and Sense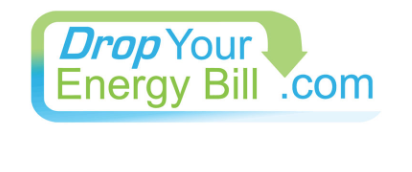 10AM-11AM Drop Your Energy Bill with Rodney Leatherman Learn ways to reduce your energy bill. Rodney talks about topics about all things related to energy, solar and the resources to help you live your most green life.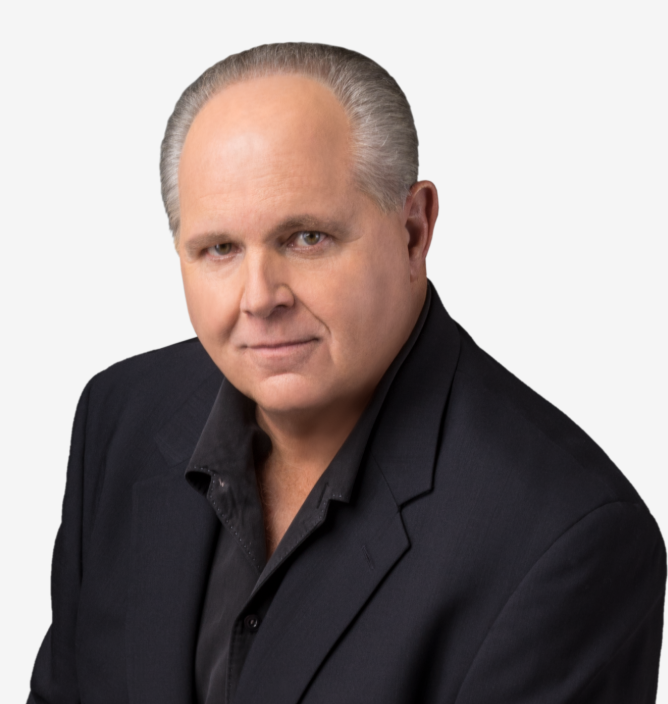 (11AM-2PM) Rush Limbaugh Radio host and author. His show has a satirical feel with a biting sense of humor. It focuses on the topics of political, cultural and social issues.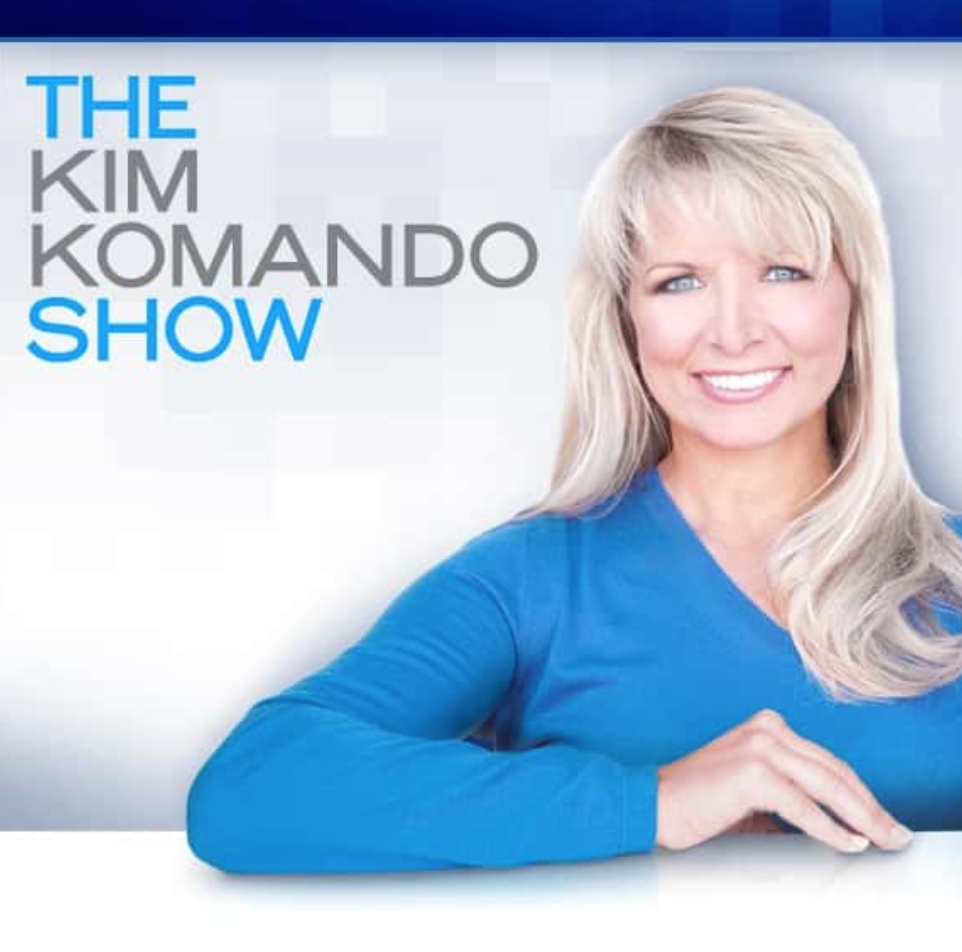 (2PM-5PM) Kim Komando Komando is the host of a radio show about consumer technology. On her weekly call-in show, she provides advice about technology gadgets, websites, smartphone apps, and internet security.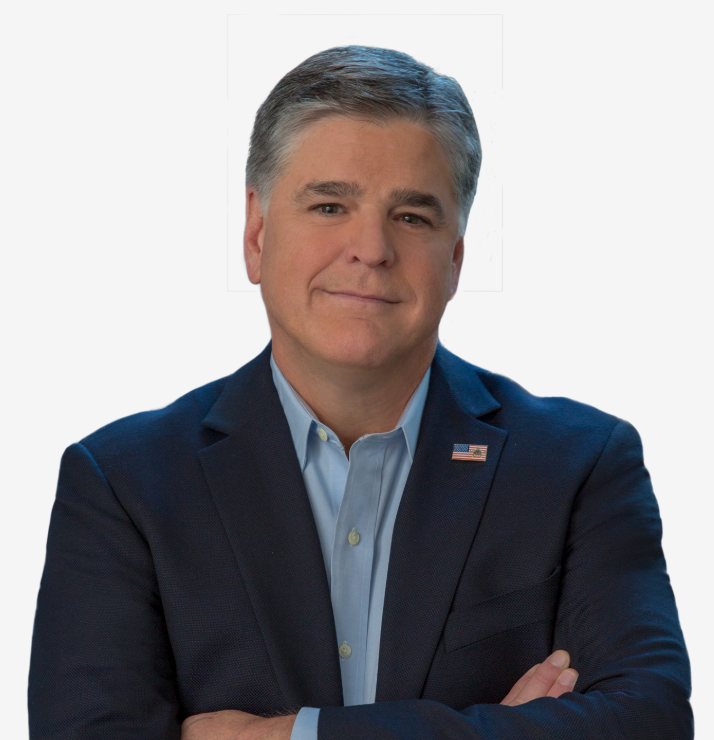 (5PM-8PM) Sean Hannity Sean Hannity is a multimedia superstar, spending four hours a day, every day, reaching out to millions of Americans on radio, television and the internet. He is the host of the Sean Hannity show and is an author speaking on terrorism, liberalism, and conservatism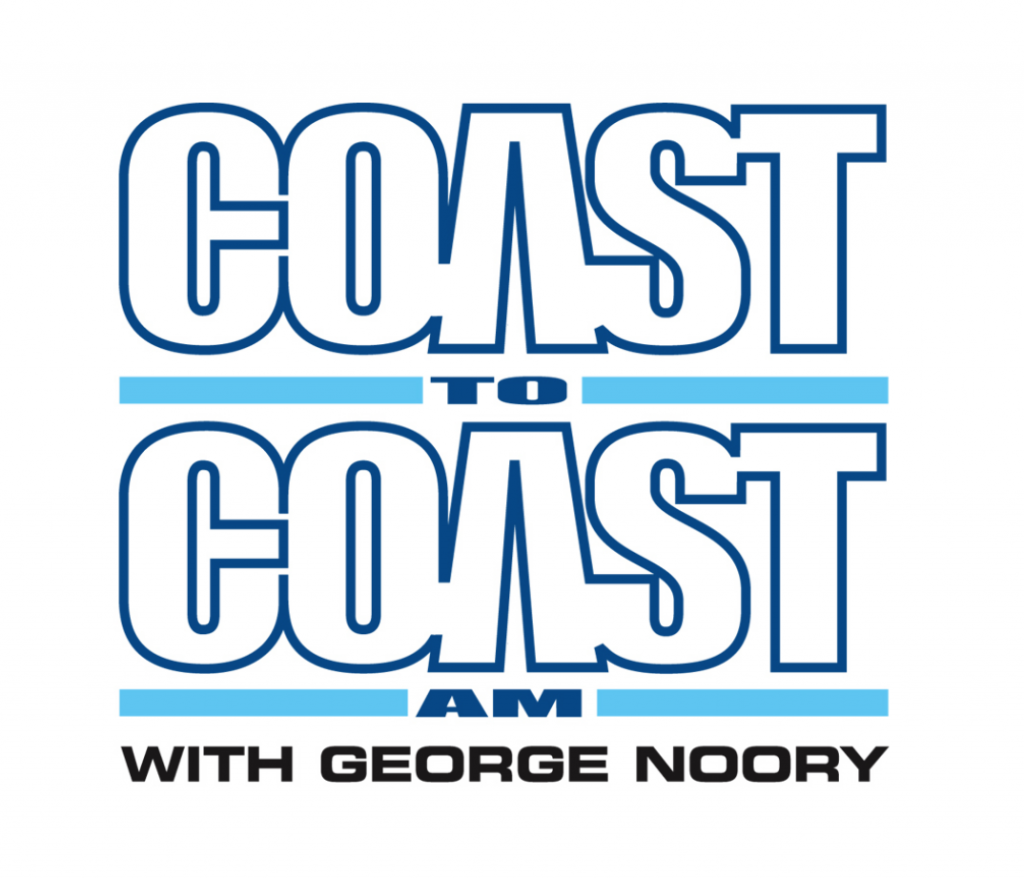 (8PM-Midnight) The Best of Coast to Coast George Noory, host of the nationally syndicated program Coast to Coast AM, He says if he wasn't a national radio talk show host, he'd be in politics. Art Bell continues to be associated with Coast to Coast AM, the nationally syndicated overnight radio program he created. Known for his spontaneous and compelling conversations about all things unexplained