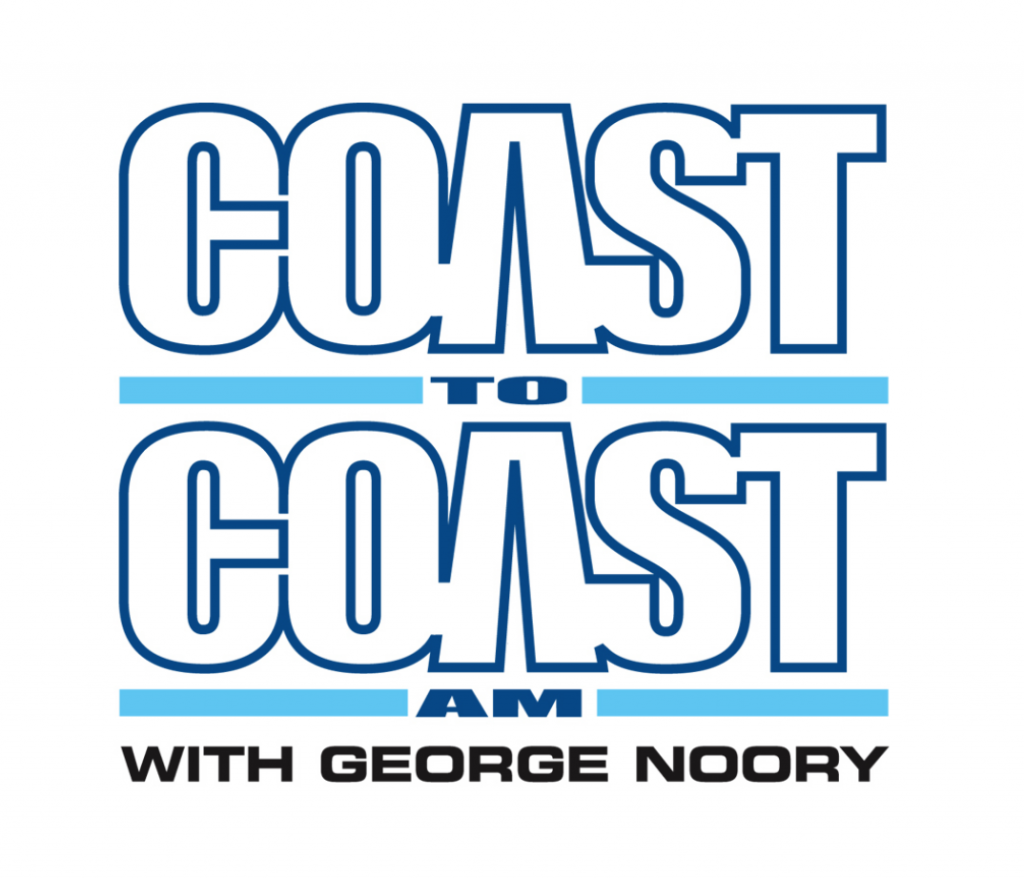 (Midnight- 6AM) The Best of Coast to Coast George Noory, host of the nationally syndicated program Coast to Coast AM, He says if he wasn't a national radio talk show host, he'd be in politics. Art Bell continues to be associated with Coast to Coast AM, the nationally syndicated overnight radio program he created. Known for his spontaneous and compelling conversations about all things unexplained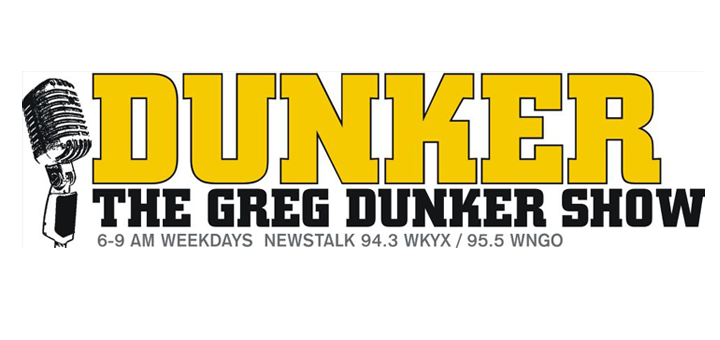 (6AM-9AM) The Greg Dunker Show. Dunker has hosted the morning show on WKYX since 2004. He Combines the arcane art of stringing words together with the power of sound and third gravitating bodies to build your success.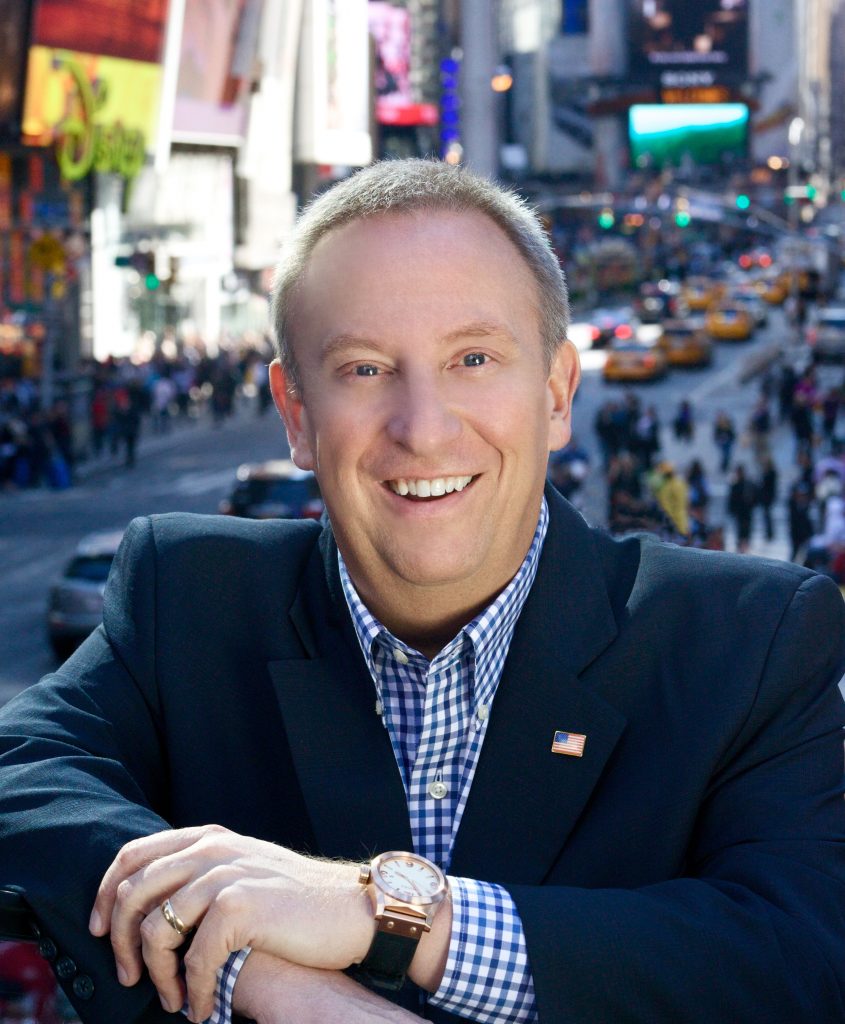 (9AM – 11AM) Mike Gallagher Mike is a radio host, author, and actor. His show hits the hottest issues every weekday with Newt Gingrich, Rep. Michelle Bachman, U.S. Senator Jim DeMint, and other top guests.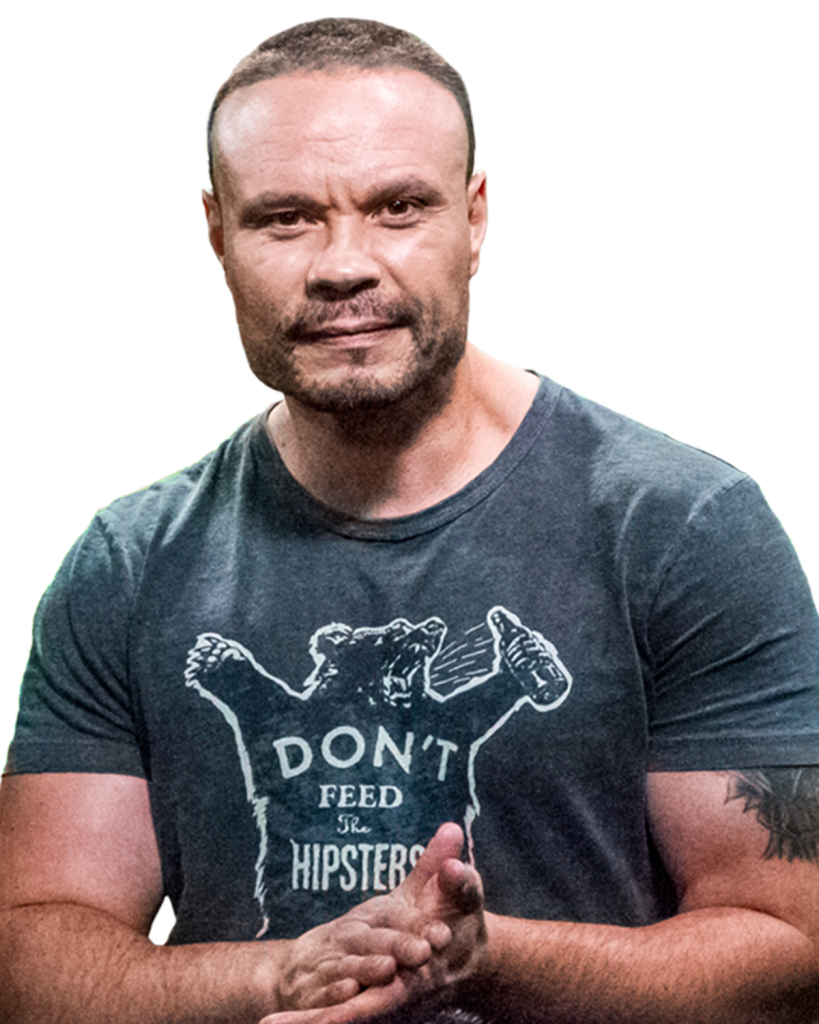 (11AM-2PM) Dan Bongino is an American conservative radio show host, podcast host, frequent television political commentator, and New York Times-best-selling author whose books include "Life Inside the Bubble," about his career as a Secret Service agent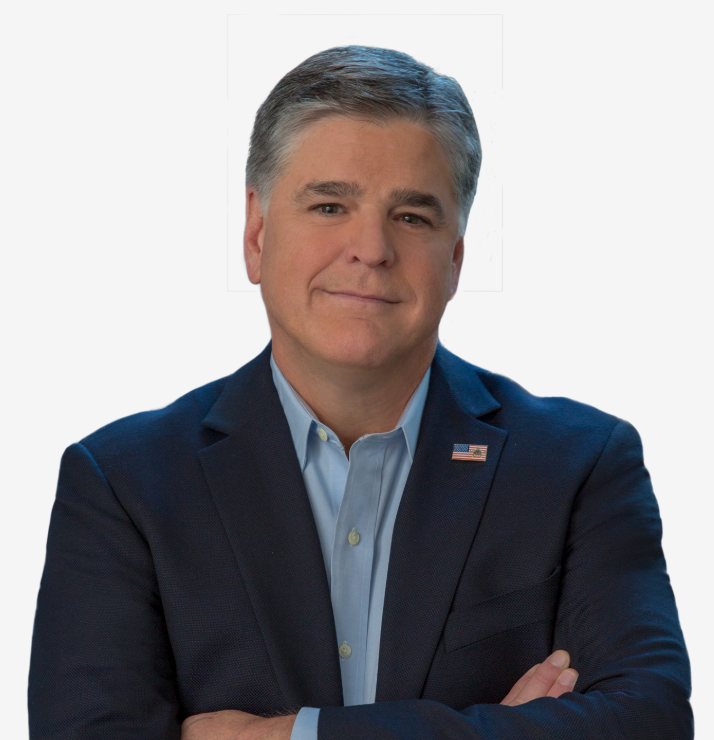 (2PM-5PM) Sean Hannity Sean Hannity is a multimedia superstar, spending four hours a day, every day, reaching out to millions of Americans on radio, television and the internet. He is the host of the Sean Hannity show and is an author speaking on terrorism, liberalism, and conservatism.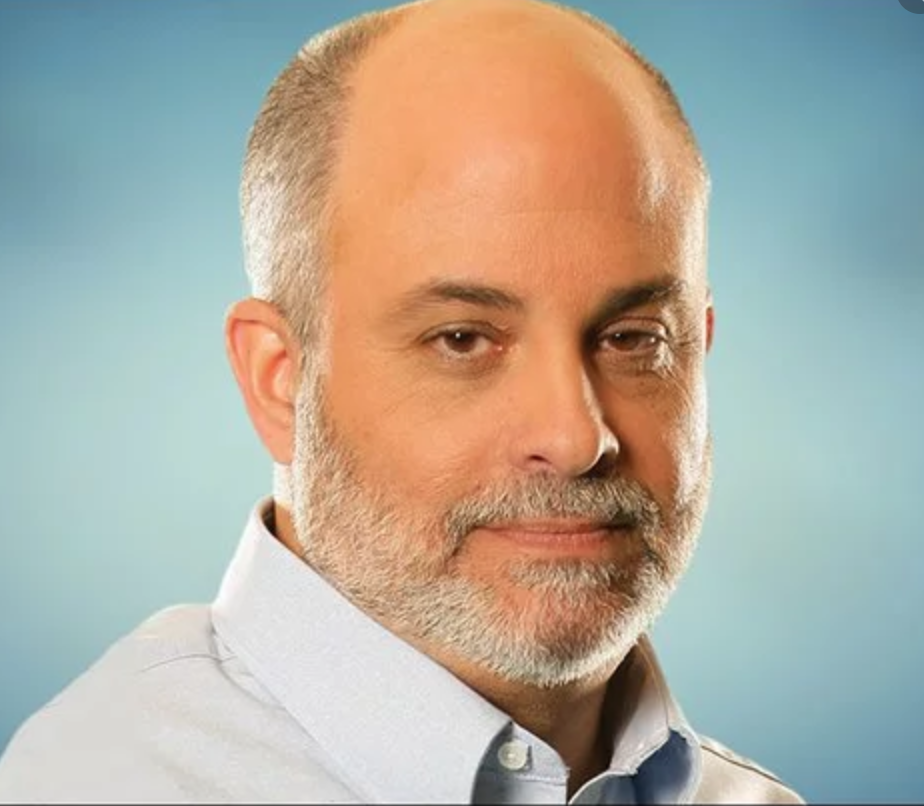 (5PM-8PM) Mark Levin The Mark Levin Show has been one of the top-rated and hottest shows. Mark Levin is one of America's preeminent conservative commentators and constitutional lawyers. Levin is also the Editor-in-Chief of Conservative Review, a contributing editor for National Review Online.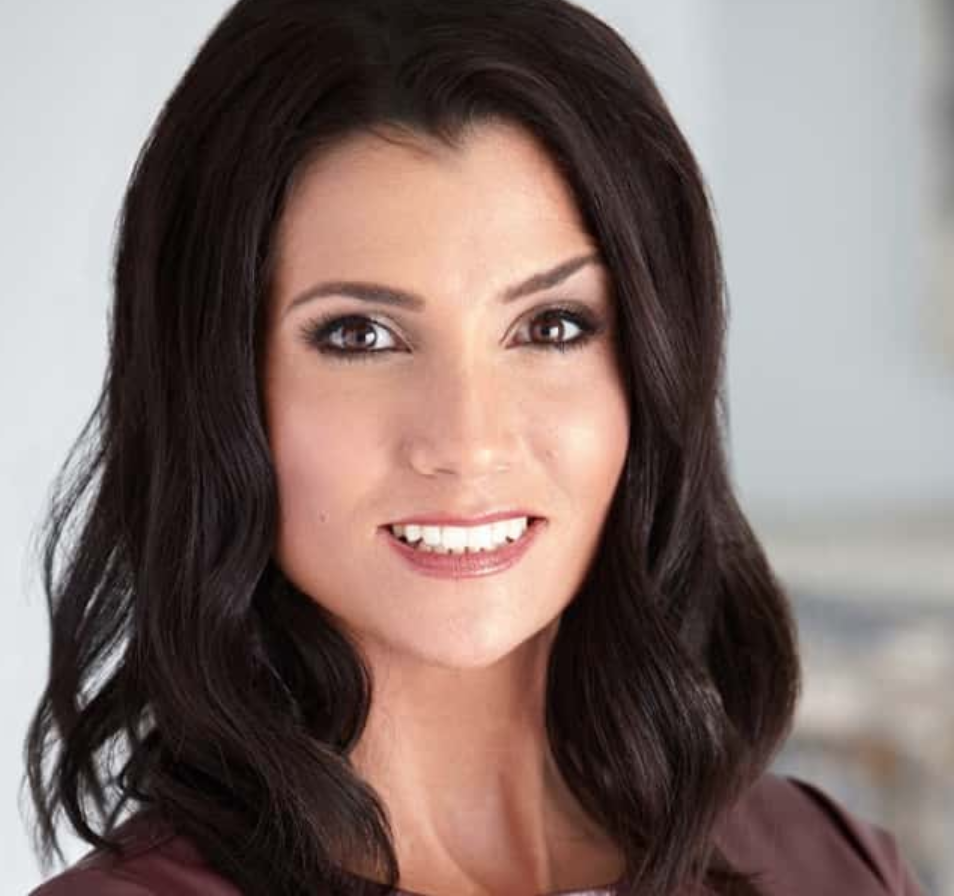 (8PM-10PM) Dana Loesch Her original brand of young, punk-rock, conservative irreverence has found a fast-growing audience. She describes herself as a "conservatarian." She is a former award-winning newspaper columnist and the author of two best-selling books: "Hands Off My Gun: Defeating the Plot to Disarm America" and "Flyover Nation".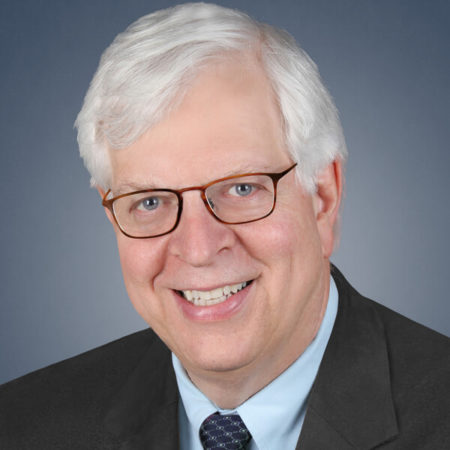 (10PM-Midnight) Dennis Prager Prager is one of the most respected and influential thinkers, writers, and speakers in America. He is the founder of Prager University (PragerU) – the most viewed conservative video site in the world. He is also a New York Times bestselling author of nine books based on various topics. An expert on communism.

THURSDAY ONLY (10AM – 10:30 AM) Dollars and Sense